Taylor Made Legal Services for you!
At Taylor & McDowell Law we are passionate about fighting for injury victims in St. John the Baptist Parish, Louisiana & the surrounding communities.
Who We Are
We are Passionate About Helping Our Clients Get the Best Compensation
At our firm, we specialize in bringing the law to your corner. We are dedicated to understanding what results you want and to helping you understand what actions we can take on your behalf. We will work with you every step of the way to make sure that you understand the choices you are making and feel empowered to make them.
Our law firm has a skilled team that collectively has over 30 years of experience and has a proven track record of success. We use that experience to help you down a path to the results you need.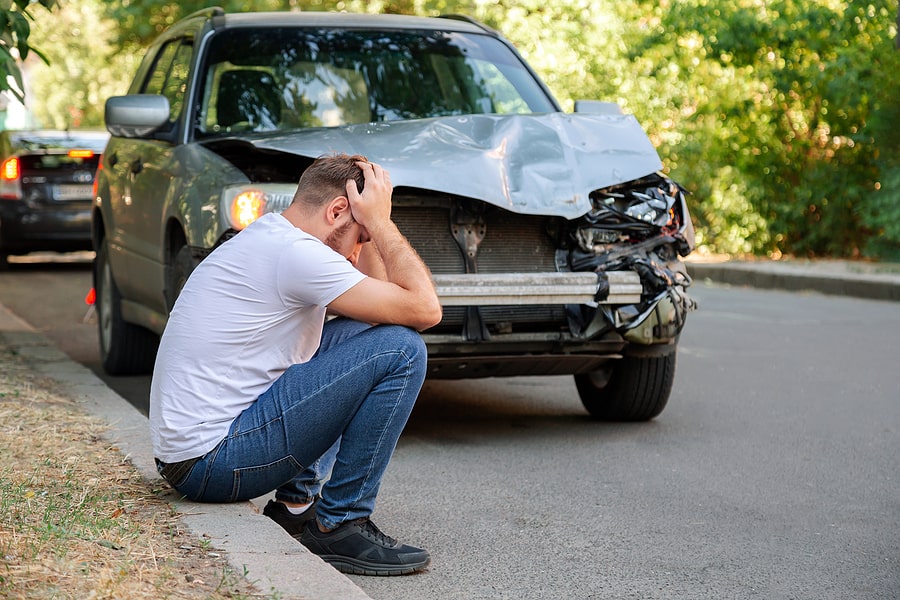 We give Personal Attention to all Personal Injury Victims
Regardless of the cause, a person injured in a car, rideshare, 18-wheeler, truck, or motorcycle accident has the right to seek compensation from those responsible.
At Taylor & McDowell Law we handle the following legal matters: Personal Injury, Medical Malpractice, Worker's Compensation, Accident Cases, Hurricane Claims, Estate Planning, Successions, Family Law, and more.
Don't wait! Contact us for a phone consultation. Let us help you figure out what your best next steps are. The sooner you have a plan of action, the better your chances of taking the correct steps to get the results you want.
Feel free to contact us through the contact form below or give us a call at 985-359-9100.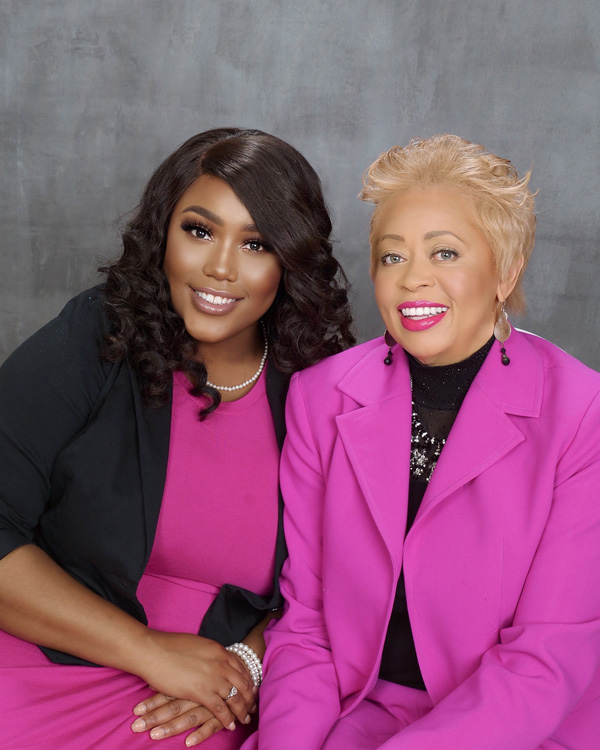 Get a Case
Evaluation Today!
CONNECT WITH US NOW
Why Choose Us
The lawyer you choose will make a difference
who we are
Meet Our Team
Our injury attorneys are skilled negotiators in and out of the courtroom. We're experienced at handling various types of personal injury cases and we consistently achieve substantial settlements and verdicts for our clients.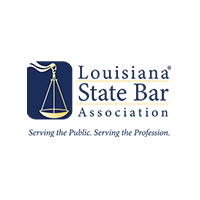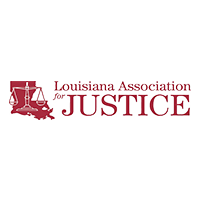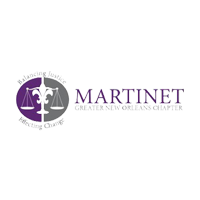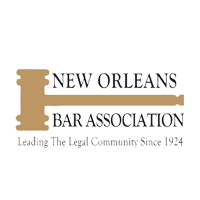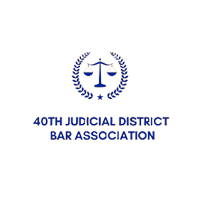 Testimonials
What People Say About Us
They are very professional and honest. Mrs. Taylor and Alicia are so wonderful. They help me with my legal issues and gave me the pros and cons of the outcome. If they can't handle the situation they will definitely recommend you to someone else they trust! Alicia, very polite, professional and has great integrity. They are very responsive thru email and phone. You don't find many truthful Lawyers these days and some lawyers all they want to do is take your money! Thank You for handling my situation.
alice fowler-mcdowell
2022-07-28
Sylvia Taylor & Associates helped me out tremendously with my case. They are very professional,friendly, caring the ones to call for your legal needs.
Heather Roussell
2021-06-25
My experience with Sylvia Taylor & Associates was exceptionally great. Alicia is a wonderful attorney, extremely helpful, and detailed in her work. I am glad to have worked with Alicia and do recommend her for Divorce and Child Custody Matters.
Michelle Jackson
2021-06-19
I must say, none of enjoys having to deal with life altering legal issues. But what I can say is this, Alicia has gone above and beyond in helping me with all of my civil matters. If I know nothing else I do know this; she is both knowledgeable and dependable. I also know that whenever I need her she is just a phone call away. I am so grateful for everything Alicia has done to make this process smooth and stress free. I recommend Sylvia Taylor & Associates to everyone that asks me about legal representation. Awesome awesome awesome 👑
Alicia and Sylvia were on top of their game! They handled my case with urgency, and care. From beginning to end everything was broken down to me so I understood and the whole process was a breeze when it came to my personal injury case. I highly recommend this firm. Thanks again!
Ashley Castillo
2021-06-19
I cannot say enough about just how much Attorney Alicia McDowell and her firm helped me and my family get closure in a very long and almost hopeless case. In 1998, I was hit and injured by a drunk driver. Even after receiving a judgement in 2000, the person did everything he could to not pay it. So, we ended up putting a lien on his property. Fast forward to 2019, my original attorney died, my real estate attorney moved on to becoming a judge so we just kept renewing the judgement in the hopes that one day we may get even a small portion of the judgement. My dad found Attorney Alicia McDowell, a young attorney new to LaPlace that was eager to get justice for us. Within less than a year of hiring her, she was able to finally get our original judgement amount plus interest! In the end she even reduced the percent that she would have received. Attorney McDowell and her firm are absolutely amazing and I would definitely recommend anyone to them!! Thank you all so much!!!!!!
Willie Mae Davis Thomas
2020-04-03
Amazing, friendly help in a time of need. They were professional and expedited my case. I'd highly recommend Alicia McDowell to handle your legal needs. Sylvia Taylor and Associates is an exceptional law firm. They fight for their clients.
I was being sued for divorce by a ruthless man and I felt hopeless. After visiting these ladies that all changed. Sylvia Taylor and associates was and is the most professional and caring law firm around!! I respect and admire their thoroughness. These ladies are not to be slept on. To say they are awesome isn't enough truly. Alicia McDowell and Sylvia Taylor are the truth💯💯 These lawyers are where you should go first so you can be a person not only a paycheck . If you want your case handled in the best possible way get these lawyers on your side and on the case right away!!